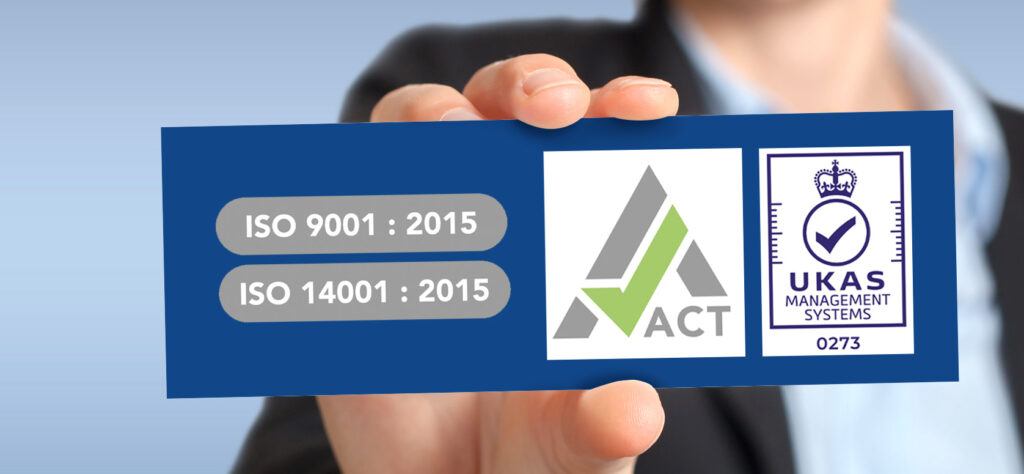 Our professional quality, environmental and safety management has been updated again. This gives us a good feeling and, above all, our customers security.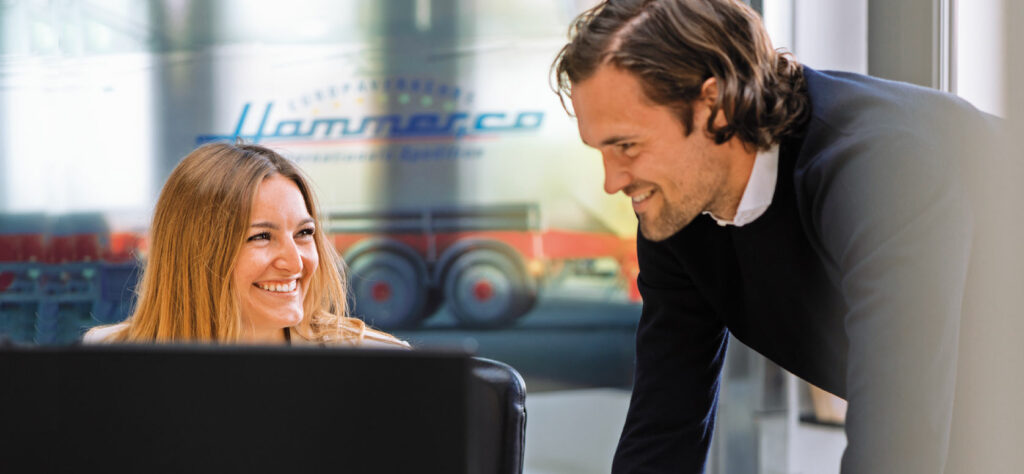 Handover of the company to the next generation
Founded in 1989 as Europaverkehre Hammer & Co. GmbH in Aachen, we are still writing an exciting success and growth story today. We are particularly proud to be able to continue our family's enthusiasm for mobility, technology and sustainability now in the third generation.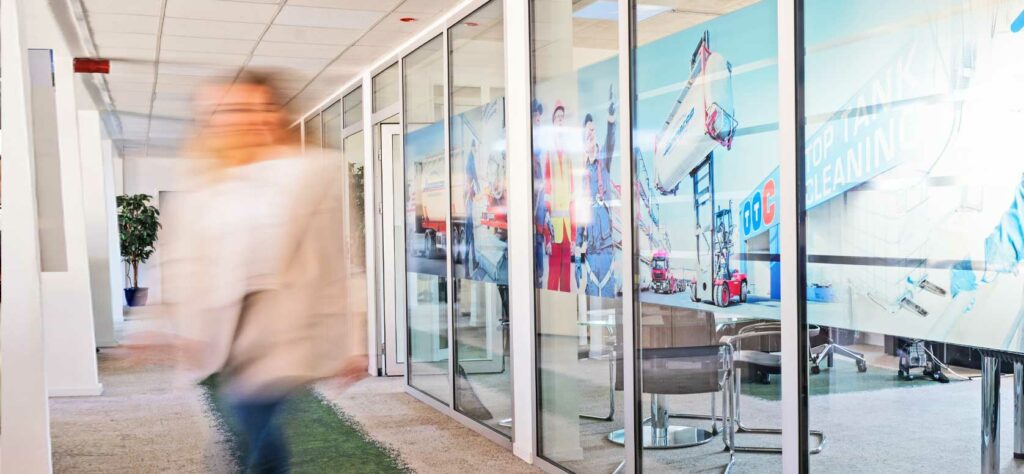 Modernization location Aachen
To meet the demands of modern logistics and the ongoing digitalization of work processes, we have comprehensively modernized our Aachen site, including the latest technology and environmental requirements. This means we are well prepared for the new challenges.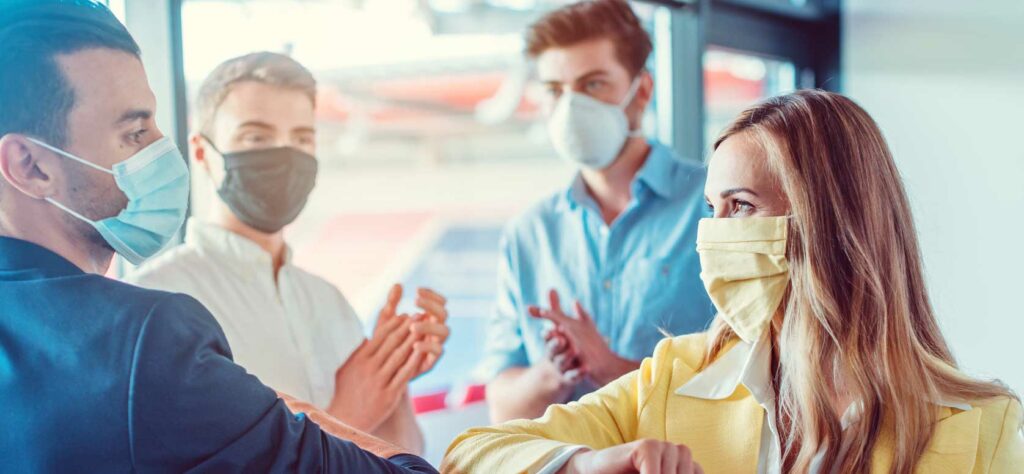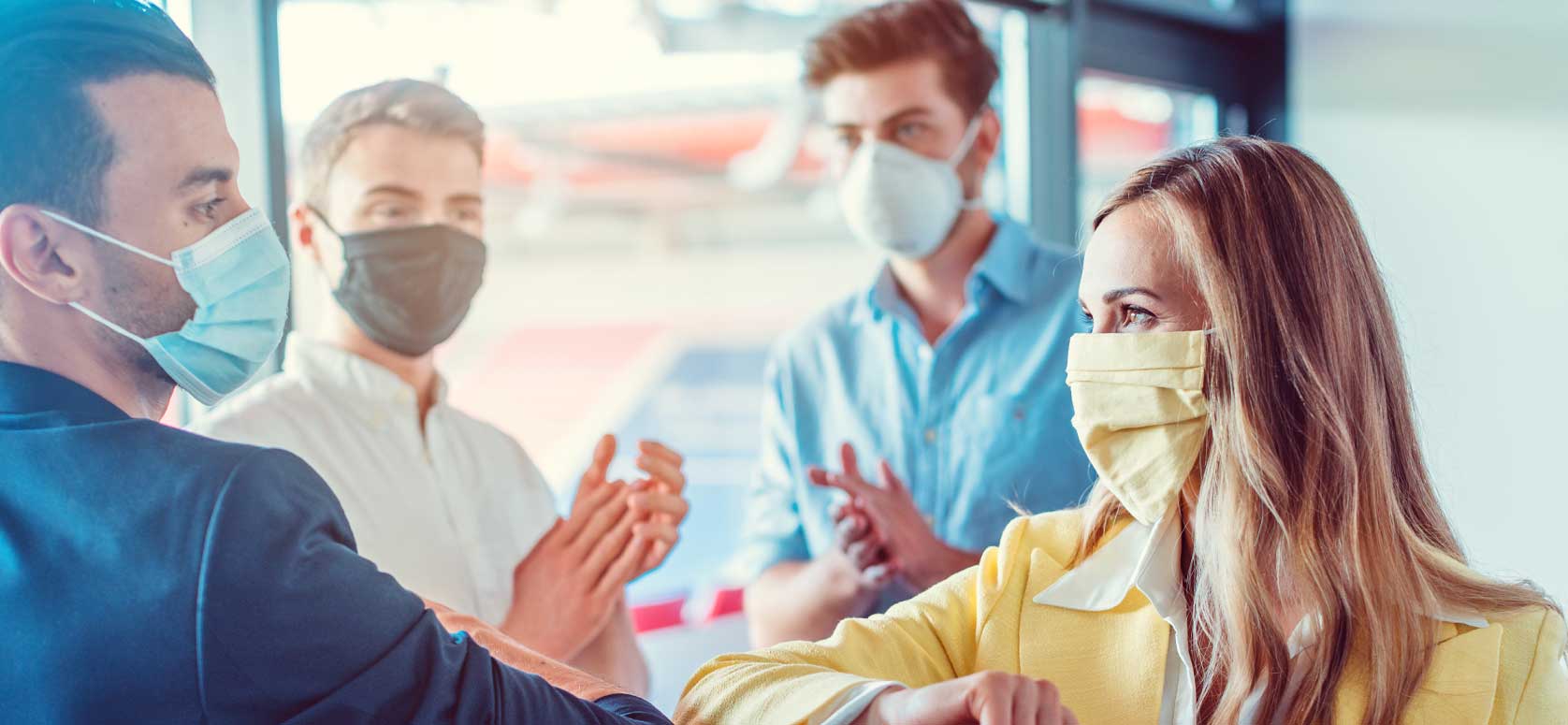 In days like these, you want a reliable partner by your side. Our team is still there for you at any time. Do you have any questions about cross-border logistics? Give us a call, we will continue to do our best and offer the usual service … we promise! This is how we steer through the challenging situation together.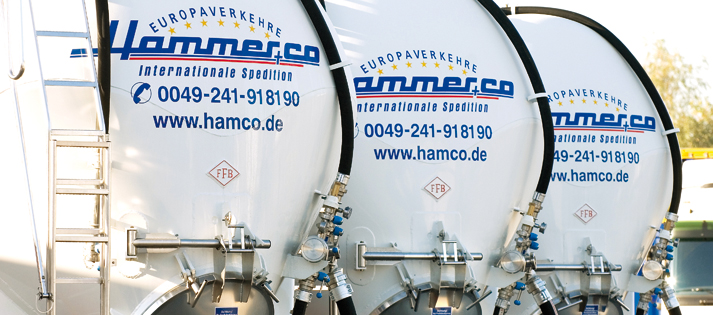 Expansion of the silo fleet:
We are responding to the permanent demand for "silo vehicles" and are expanding our silo fleet to currently 80 silo vehicles.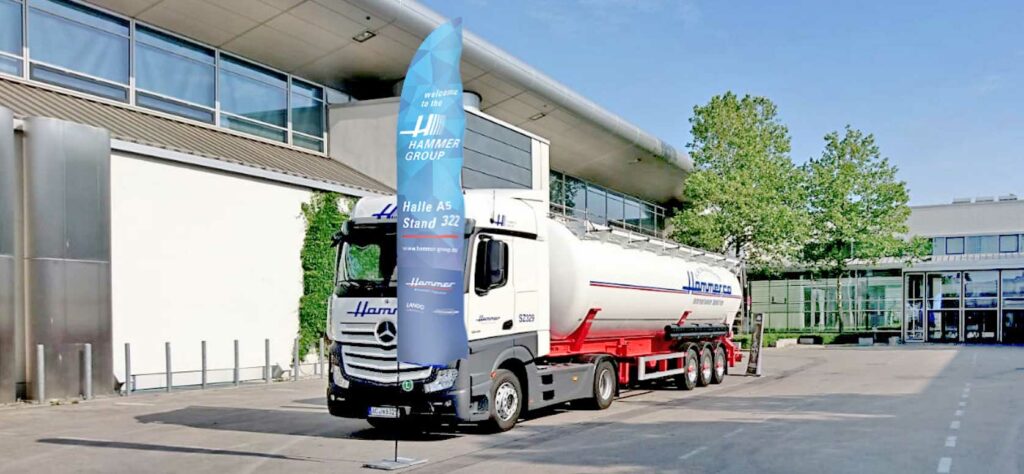 This year, transport logistic 2019 was once again a complete success. For us as exhibitors with unexpectedly great interest in our service portfolio and for the trade fair with impressive record figures: 2,374 exhibitors (+10%) from 63 countries and around 64,000 trade visitors (+5%) from 125 countries.